7OM Guided Journey for Newness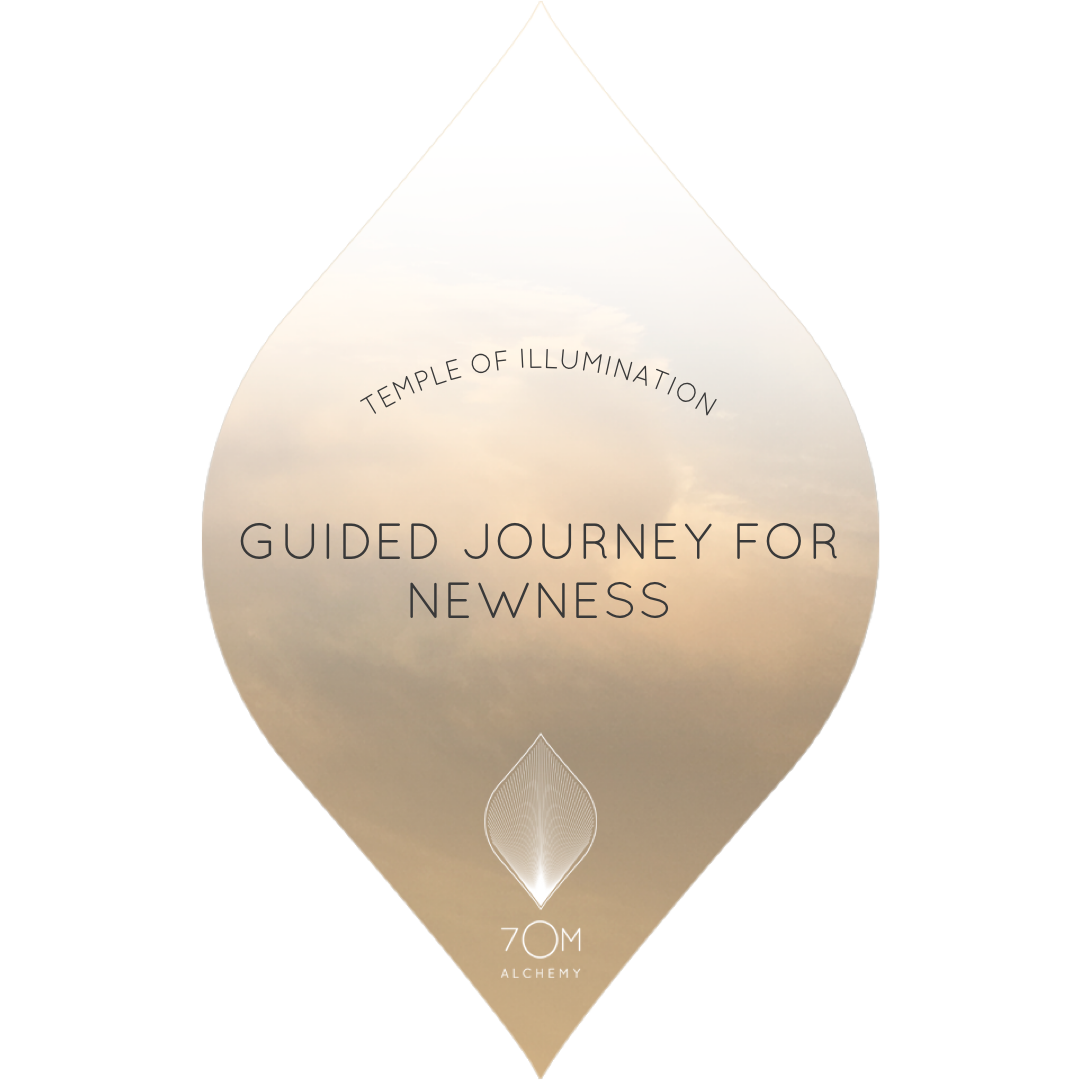 7OM Guided Journey for Newness
This Magical 60 Minute Guided Journey for Newness is best experienced lying down with your eyes closed.
It's a delicious and fun jaunt through the fairy forest and a much needed respite in the current climate. Take yourself an hour, turn off the news, and let me guide you on this magical journey -- it will create tangible shifts. When you are ready to experience it, please find a comfortable place in your home or outside to lie down under a blanket, close your eyes and receive receive receive.
This ticket also includes a post journey journaling document. See you in the Temple!