Live 7OM Temple of Illumination Transmission ~ January 11th 2017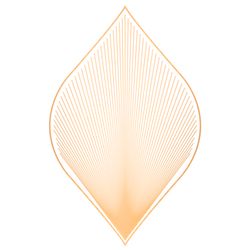 Live 7OM Temple of Illumination Transmission ~ January 11th 2017
WHEREVER YOU ARE IN THE WORLD, JOIN NICOLA & THE 7OM COMMUNITY AT 11AM pst on 11-11 FOR A PRIVATE INTERACTIVE HEALING TRANSMISSION.
This session will last 30-40 minutes and includes a short centering meditation, an infusion of heavenly Golden Light, and a sacred star sound transmission. There will also be collective and individual guidance and feedback to shine a light on the current energies in the world and how to stay illuminated from the inside out during these dramatically shifting times.
Please send any specific questions you would like addressed to Nicola in advance and she will endeavor to address as many as she can during the transmission. Please also indicate whether you would like to receive personal feedback during the transmission or if you would like your question to be anonymous.
Have a pen and paper or journal handy during the transmission.
And to become a member of the 7OM community and enjoy the transmissions at the monthly membership rate visit: http://7-om.com/monthly
{If you cannot be present for the actual transmission at 11am, recordings will be sent to all who sign up to participate.}