7OM Guided Journey for Sacred Sexuality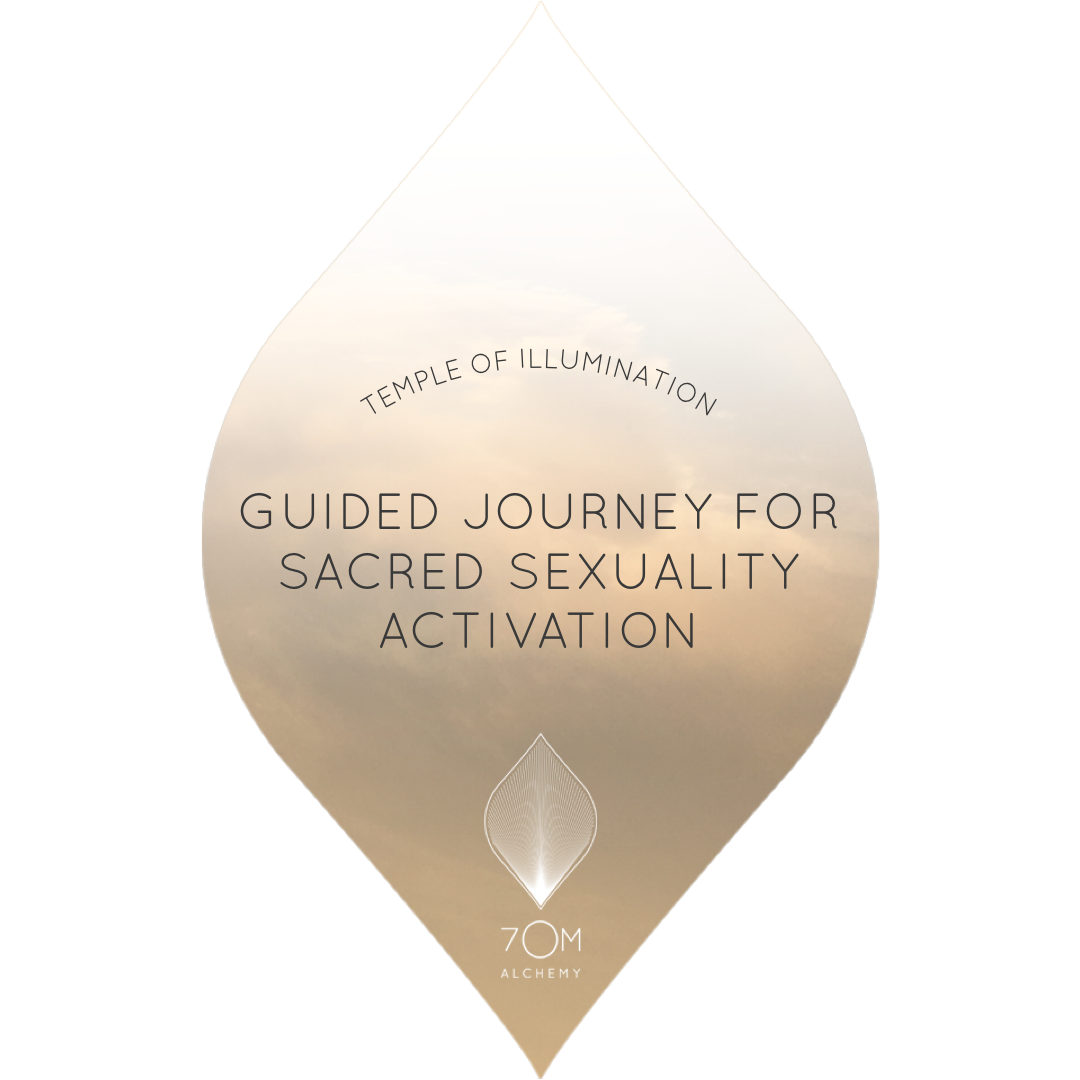 7OM Guided Journey for Sacred Sexuality
This powerful 60 Minute Guided Journey for Sacred Sexuality is best experienced lying down with your eyes closed.
Energetically, it clears out any old connections / chords / energies relating to past sexual experiences and creates a beautiful space for New Energy and connections to flow in. It also infuses your Second Chakra with Creative Life-force and blesses not only your sexual Self but your creative Self. Sexual life-force is simply Life-Force and when we bring it in balance, we bless and awaken our creative endeavors with much magic.
This Journey is in video format. When you are ready to experience it, please find a comfortable place in your home or outside to lie down under a blanket, close your eyes, turn off all your pings, and receive receive receive.
This ticket also includes a post journey journaling document. See you in the Temple!